The Risks and Rewards of Vaping: Exploring the Controversial Trend
As the popularity of vaping continues to rise, so does the debate surrounding this controversial trend. Vaping, the act of inhaling and exhaling vapor produced by an electronic cigarette or similar device, has become increasingly prevalent among both smokers and non-smokers alike. While many individuals praise vaping as a safer alternative to traditional smoking, others argue that it brings with it a host of potential risks. In this article, we will delve into the world of vaping, exploring its benefits as well as the concerns that surround it. By shedding light on both sides of the argument, we aim to provide a comprehensive understanding of the risks and rewards associated with this cutting-edge phenomenon.
Health Effects
Vaping has become an increasingly popular trend, but it is essential to consider the potential health effects associated with this activity. While some proponents argue that vaping is a safer alternative to traditional smoking, others raise concerns about its long-term impact on our well-being.
One of the main health risks associated with vaping is respiratory issues. The inhalation of vaporized substances can irritate the lungs, leading to symptoms such as coughing, wheezing, and shortness of breath. Additionally, there have been cases of severe lung injury reported in individuals who vape, although more research is needed to establish a definitive link.
Nicotine addiction is another significant concern when it comes to vaping. Many e-cigarettes and vape devices contain nicotine, which is highly addictive. Regular use of nicotine-containing vape products can lead to dependence, making it challenging for individuals to quit or reduce their vaping habit.
Furthermore, there have been reports of adverse effects on cardiovascular health associated with vaping. Studies suggest that the inhalation of certain chemicals present in e-cigarette aerosols may increase the risk of heart disease and high blood pressure. It is crucial to acknowledge that more research is required to fully understand the extent of these risks.
While there are potential health risks, it is also important to consider the potential rewards of vaping. Some individuals have successfully used vaping as a tool to quit smoking traditional cigarettes. By gradually reducing nicotine levels, vaping can help smokers transition away from harmful tobacco smoke and reduce their exposure to toxic chemicals.
In conclusion, the health effects of vaping are a topic of ongoing debate. It is crucial for individuals to educate themselves about the potential risks and rewards before engaging in this practice. As with any decision related to our health, it is always best to consult with healthcare professionals and make an informed choice.
Regulation and Safety
The regulation of vaping products is a topic that sparks debate among health experts, policymakers, and the general public alike. Advocates argue that stricter regulations are necessary to ensure the safety of users, while opponents believe that excessive regulations could stifle innovation and limit access to potentially less harmful alternatives to traditional smoking.
One key area of concern is product labeling and transparency. Without clear regulations, manufacturers may not be required to disclose all the ingredients used in vaping products, potentially exposing users to unknown health risks. Additionally, inconsistent and misleading marketing claims can mislead consumers about the actual risks and benefits of vaping.
Another crucial aspect of regulation is the prevention of underage vaping. With the rising popularity of flavored e-cigarettes, there is a growing concern that these products are attracting young people who might otherwise not have started smoking. Implementing strict age verification measures and penalties for selling vaping products to minors is crucial to safeguarding the health of our youth.
Lastly, safety standards for vaping devices themselves are vital. Proper regulation can ensure that these devices meet certain quality control measures, minimizing the risk of battery explosions or other accidents. By setting safety standards for manufacturing and testing processes, regulators can help protect consumers from potential harm caused by faulty or substandard devices.
In summary, the regulation of vaping products plays a fundamental role in ensuring the safety and well-being of users. From accurate labeling and transparent marketing practices to preventing underage vaping and establishing safety standards for devices, effective regulations are necessary to mitigate potential risks associated with this controversial trend.
Social and Cultural Impact
The social and cultural impact of vaping has been a subject of much discussion and debate. With its rise in popularity, vaping has not only garnered a significant following but also sparked a myriad of conversations surrounding its effects on society.
One significant aspect of the social impact of vaping is its influence on the younger generation. Adolescents, in particular, have been attracted to vaping due to its trendy image and the wide variety of appealing flavors. This has raised concerns about the potential normalization of nicotine use among young people. Critics argue that vaping may serve as a gateway to traditional tobacco products, leading to long-term health issues and addiction. Efforts to address this issue have included tighter regulations and prevention campaigns aimed at educating young individuals about the potential risks associated with vaping.
Moreover, vaping has also brought about changes in social settings and norms. Traditional smoking areas have seen a shift, with dedicated vaping spaces becoming more commonplace. This shift has prompted discussions about the appropriate placement and regulation of vaping areas, taking into account the potential effects of secondhand vapor. Additionally, the social acceptability of vaping varies across cultures and communities, further contributing to the ongoing debates about its place in society.
Furthermore, the rise of vaping subcultures has added to its cultural impact. Vapers often gather in communities and engage in activities such as cloud-chasing or sharing their vaping experiences through social media. These communities have created a sense of identity and camaraderie among vapers, fostering a unique subculture within the larger society. However, this subculture has also faced criticism for glamorizing and promoting the use of e-cigarettes, potentially influencing non-smokers to experiment with vaping.
In conclusion, the social and cultural impact of vaping is a complex and multifaceted topic. From concerns about its influence on young people to the evolution of social norms and the development of subcultures, vaping has undeniably made its mark on society. As the trend continues to evolve, it remains essential to consider the potential risks and rewards associated with vaping and its implications for individuals and communities alike.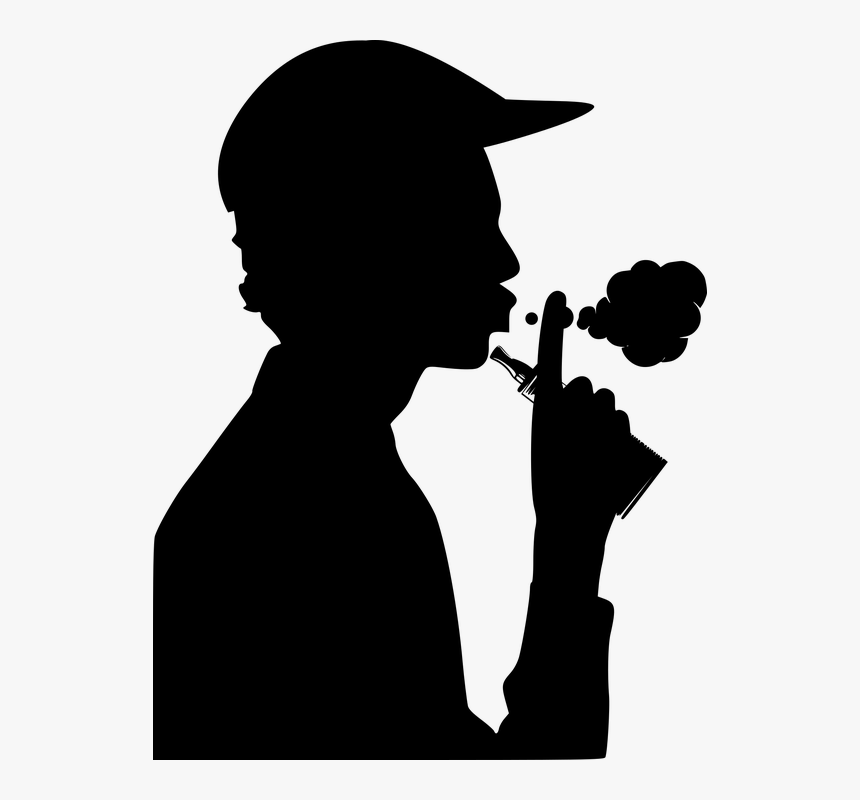 As the popularity of vaping continues to rise, so does the debate surrounding this controversial trend. Vaping, the act of inhaling and exhaling vapor produced by an electronic cigarette or similar device, has become increasingly prevalent among both smokers and non-smokers alike. While many individuals praise vaping as a safer alternative to traditional smoking, others…